posted 07-01-19 07:20 AM EDT (US)
---
Hello,
Coming here brings back old memories, I last logged in 8 years ago... Rise of Legends is still my favorite game of all time, for the unique art and music more than anything else. Since I first played it it has saturated my own personal design and artistic choices. Over the years I have done some actual fan art of the game as well, trying to capture that spirit and tone, and explore the world of Aio from a closer perspective. None of these live up to my personal vision, but I suppose they probably never will. Anyway, I thought some people here might be interested to see. The following images are 3D renders I've made in Valve's Sourcefilmmaker using assets from the web as a "scenebuild".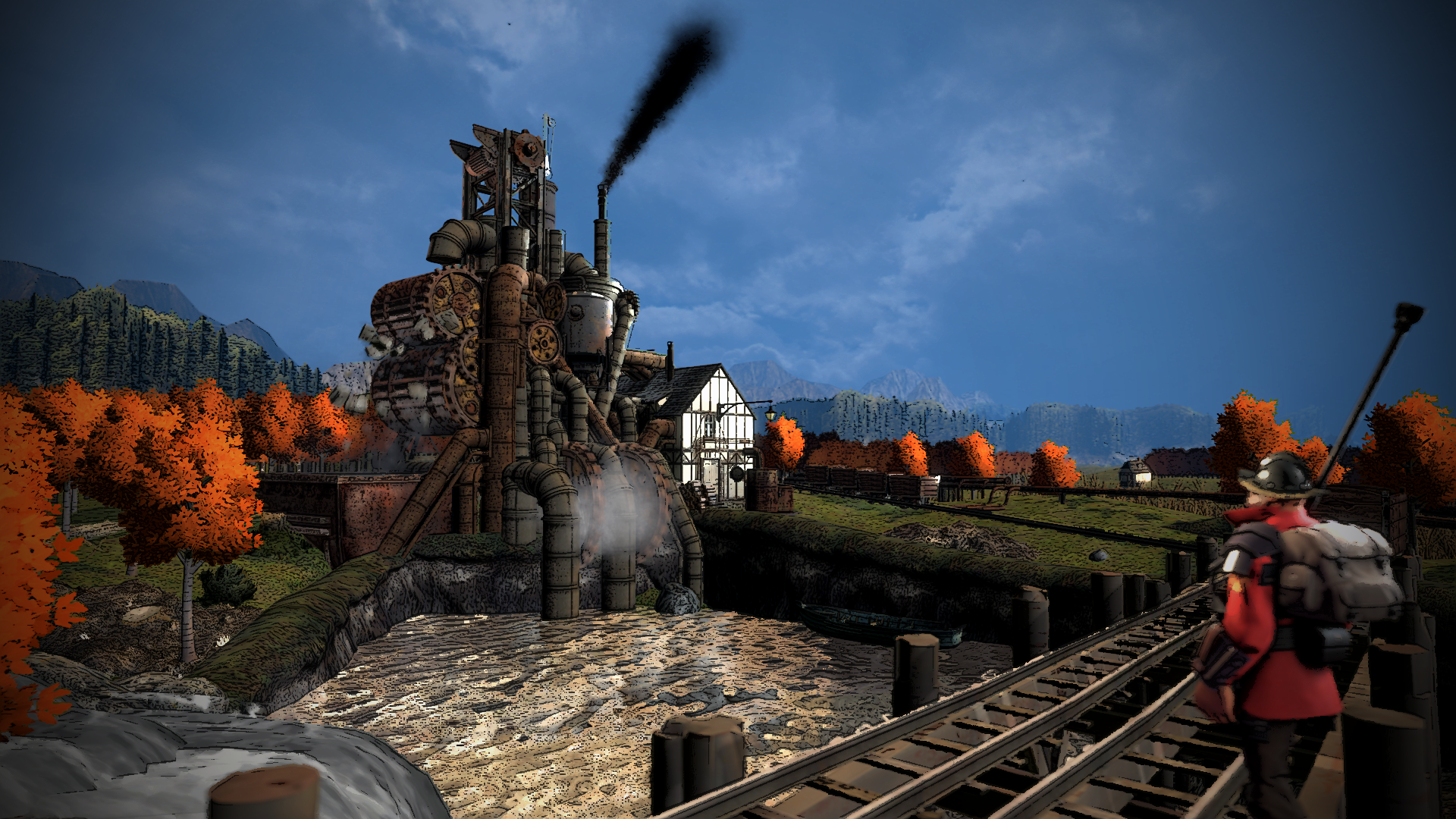 This is the first one I tried, and the result isn't amazing.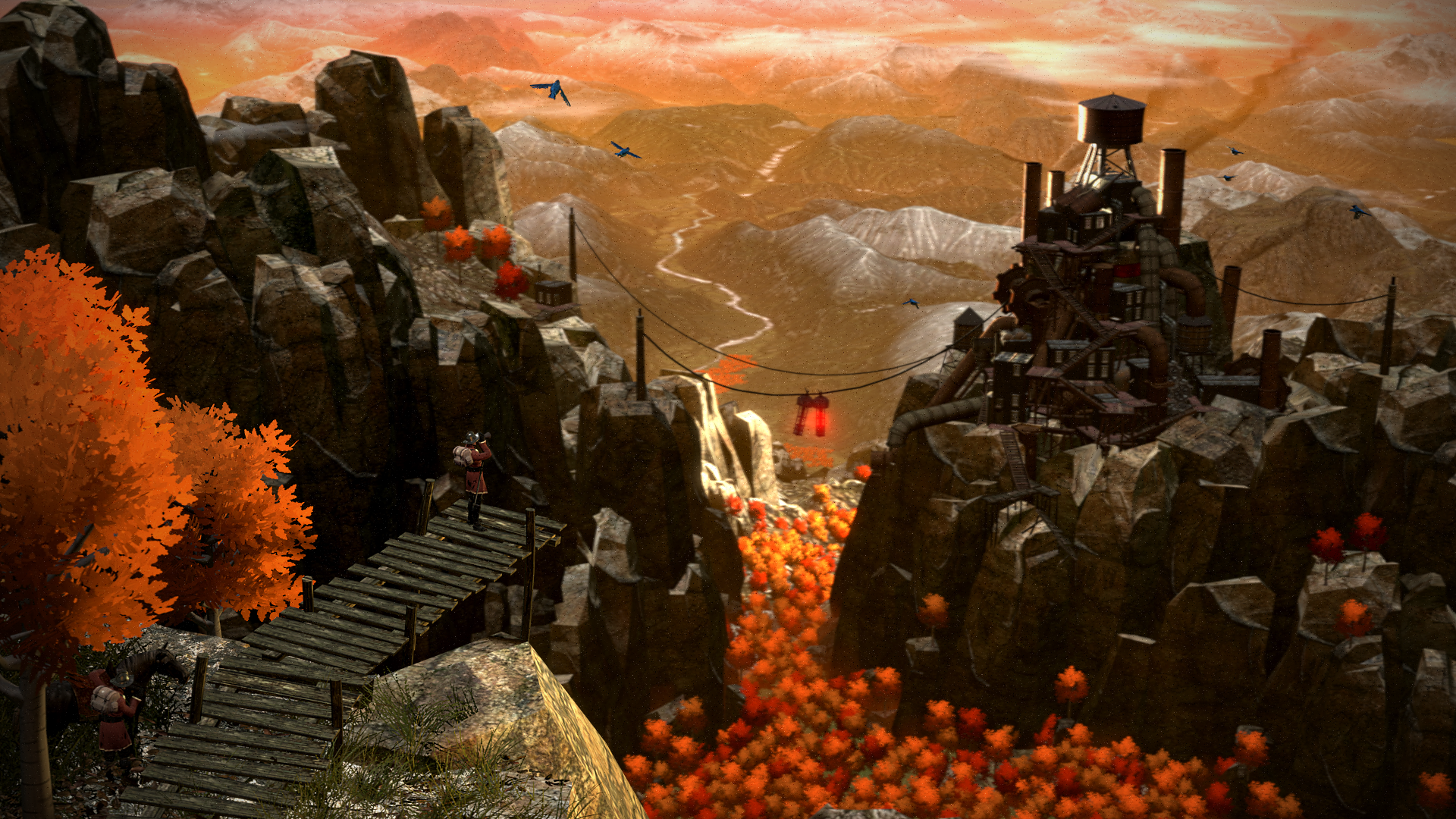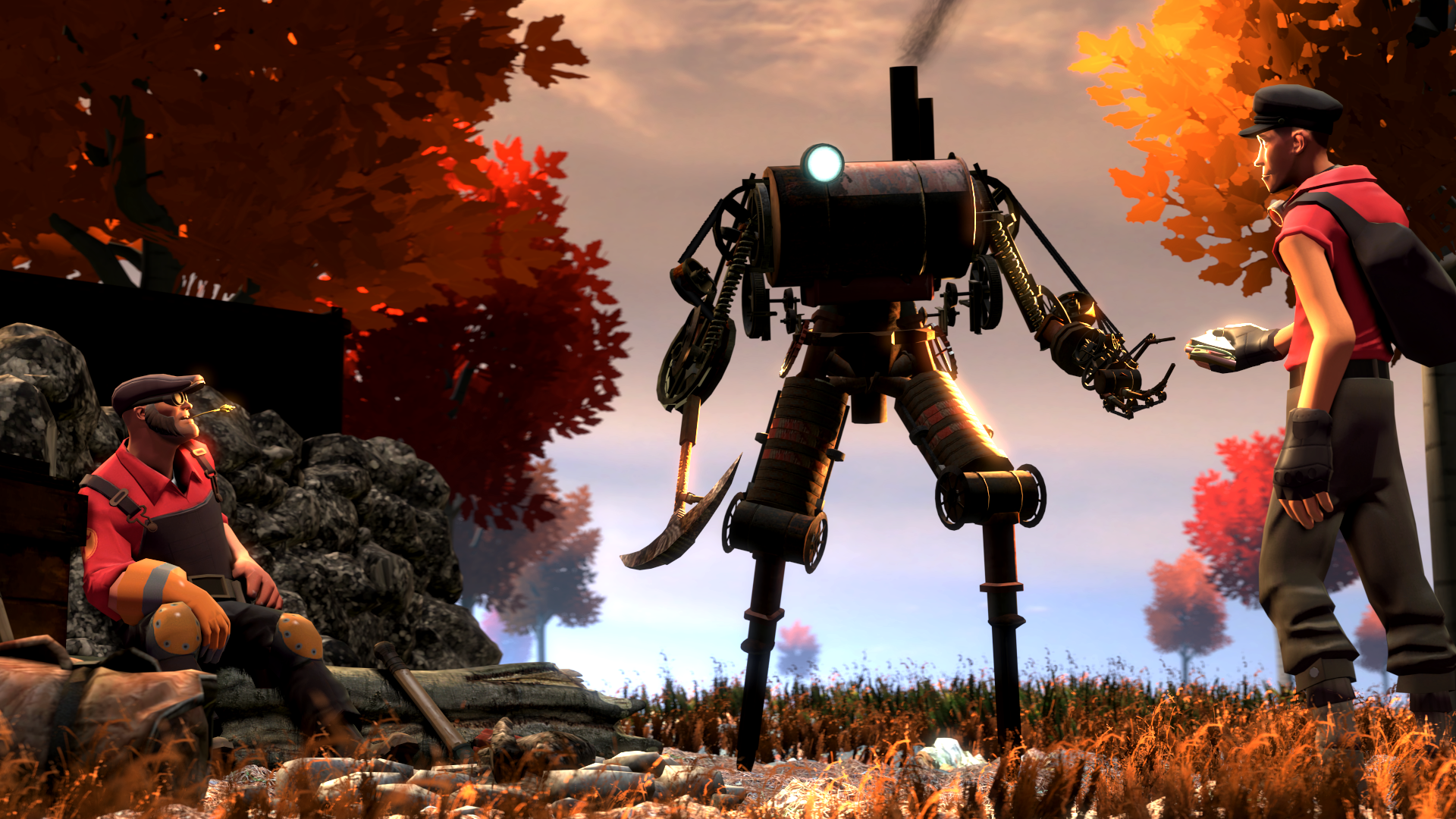 As you can probably guess I'm a Vinci player


Let me know if you have any feedback, or if you have any ideas for scenes I should tackle in the future! I thought I could do a scene with some miners in a cave, illuminated by the blue glow of Timonium, for example.
---